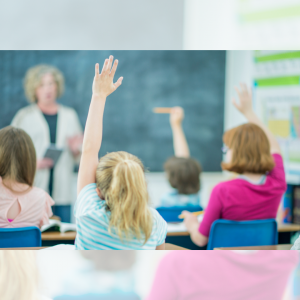 AUSTIN — Fellow Texans, your children deserve safe and healthy school environments. That's why today we issued a letter to Attorney General Ken Paxton to review the Texas Association of School Boards' new guidance encouraging harmful gender ideology to overtake our schools.
The TASB guidance would allow:
Educators to withhold information about children from their parents
Males to enter female spaces, such as restrooms and locker rooms
Males to join female sports teams
As we noted in our letter, these types of policies have resulted in devastating harm to innocent children. We cannot allow that to occur in Texas.
You can read the letter here.
The Texas House Freedom Caucus' mission is to amplify the voice of liberty-minded, grassroots Texans who want bold action to protect life, strengthen families, defend the U.S. and Texas Bill of Rights, restrain government, and revitalize personal and economic freedoms in the State of Texas.

---