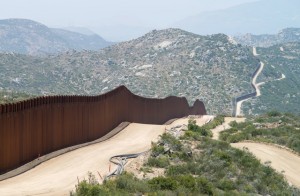 In March, Texas Freedom Caucus member Rep. Matt Krause asked Texas Attorney General Ken Paxton whether the federal government has failed in its duty to protect the border and whether Texas has the power to defend itself from invasion.
Drawing on historical constitutional analysis, our unique state constitution, and the Arizona Brnovich opinion issued in February, we say YES to both questions in our letter to the AG below. If the Federal Government won't act, it's time that Texas declares an invasion on the southern border!
Please click here to view the letter.
---