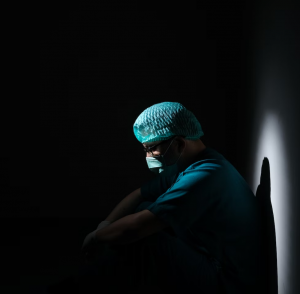 The U.S. Department of Health and Human Services has proposed radical rule change which forces health providers nationwide to perform abortions, genital mutilation, hormone injections, and other reprehensible actions on individuals—regardless of age.
Healthcare workers cannot be forced to perform genital mutilation procedures and abortions that go against their consciences. We submitted a public comment regarding the rule, which sets up an untold number of children for irreversible damage in the near future and will subject just as many physicians who have dedicated their lives to helping others to unwarranted and career-ending federal lawsuits and prosecutions.
The truth is that God made men and women in His image, and He made them different. This rule cannot stand and we implore HHS to rescind it immediately for the sake of the future of religious and moral liberty in our country and state.
Please read our letter to HHS by clicking here.
---