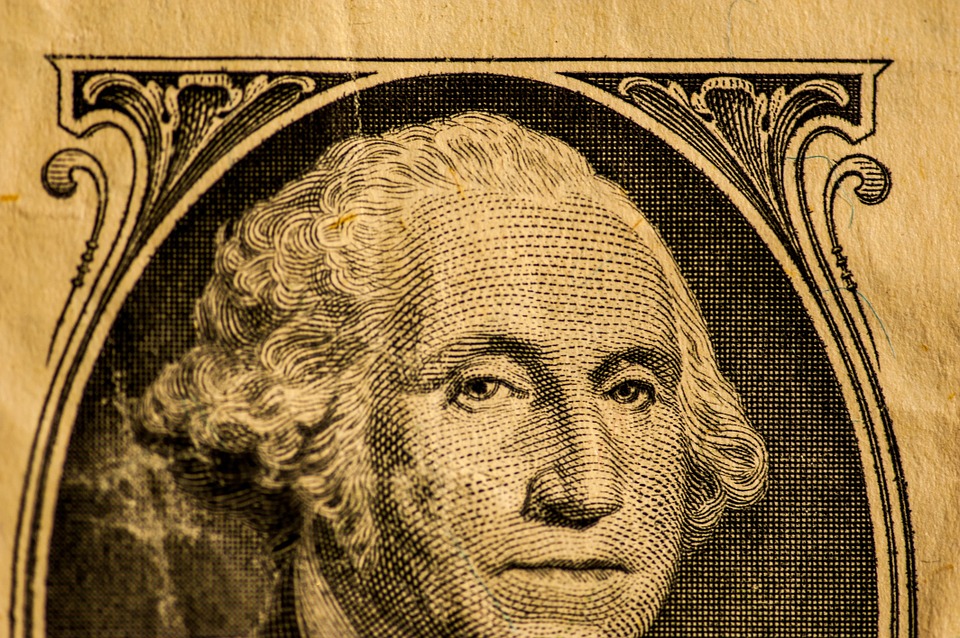 Texas Freedom Caucus member Representative Matt Shaheen successfully presented an amendment that guarantees a minimum of $2.7 billion to be used for property tax relief through compression of M&O property tax collections while making sure that school districts do not receive less total state and local funding through the Foundation School Program.
The amendment is a big step that will enable Texans to realize property tax relief. Chairman Huberty spoke in favor of the amendment calling it "real property tax relief". All house members voted unanimously in favor of the amendment.
Representative Matt Krause was also successful in securing over $95 million of funding for alternatives to abortion programs in the state. These programs provide support services to pregnant women and adoptive parents.
Contained in the proposed budget was $1 million for a Statewide Safe Gun Storage campaign. However, Representative Matt Schaefer was able to pass an amendment that ensured an anti-2nd amendment message would not be conveyed with state appropriated funds.
Despite serious concerns with the overall spending in the budget, the Caucus voted in support of HB1.
"HB1 is not perfect." Caucus Chairman Mike Lang stated. "This vote was early in the process and will come back to the House for a final vote. We are optimistic that leadership will continue to address budget concerns as we move forward. The passage of these amendments from Freedom Caucus members is a step in the right direction and an act of good faith."
It is still very early in the process. HB1 will now have to pass the Senate and then move through conference committee before coming back to the House later in the session for final approval.
---
Freedom Caucus Staff